Consulting Services
The 9 Line consultation services include a variety of factors to be considered for a well run EMS system. Phases may include, initial consultation, design and implementation along with continue quality improvement and systems maintenance.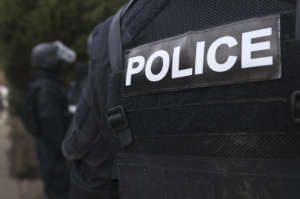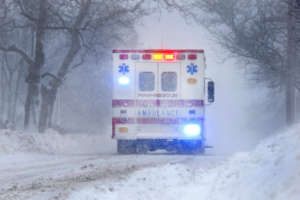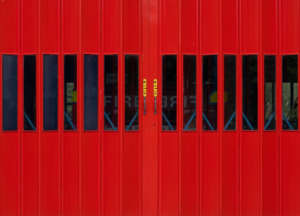 Recruiting, Retention and Engagement
What do you do to market to your internal customer? Your employee is the most integral part of your organization.
9 Line Experts Impact Change
With a Proven Track Record for Driving Results
Quality Assurance and Improvement system design and implementation.
Continuous Quality Assurance and Improvement systems will drive better outcomes. Data analytics can be useful but only if you impact change with the information. Information is power, be impactful, make a change.
Consult with 9 Line
Get it Done Right the First Time
Change can be difficult and navigating the landscape at your service can be a challenging task. Work with 9 Line for progressive and innovative ideas to drive change.